At the risk of him reading this, we'll call the guy "Morty."
Morty likes me. Until he reads this. Morty looks like a grandpa. Not like today's youthful grandpas. More

like a there-are-some-white-hairs-sprouting-from-his-nostrils grandpas

.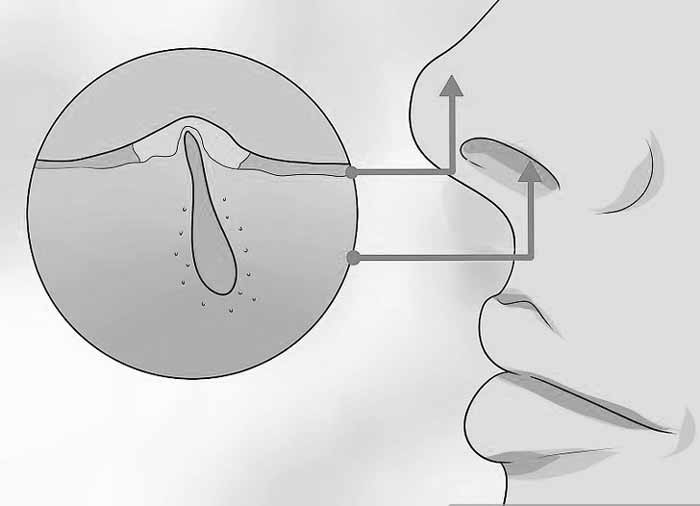 Morty is nice.
I don't want to date Morty.
Months ago, Morty asked me if I wanted to go for drinks, and I politely said "no" by suggesting a rain check. Dumb move.
But to my credit, it hardly ever rains in Chico. It might never rain again until the final apocalyptic grand flash flood. So that

rain check would never be legit

.
Not so fast. When my birthday rolled around, Morty insisted on redeeming said rain check by taking me out for dinner. So I agreed to meet Morty for a quick bite at a cheap Mexican eatery.
On the eve of this rain check redemption, Morty paid $6 for my taco. In front of the cashier, he then, to my surprise, asked casually "Do I get to spank you for your birthday?"
"No! Now you're pushing it!"

I guarded my taco and moved my tuchas out of his arms' range.
I mean, really, my friends. If a man pays (only) $6 for my taco, he isn't entitled to spank me too.
Morty proceeded to ask about my weekend plans, suggesting that we get together (so he could spank me?).
I told Morty that I don't wish to date. I'm happy being single.
"That's too bad," Morty said, disappointed.
When I saw Morty last weekend at a community event, he said that he'd noticed that I was a very small girl in a 1970s photo I'd posted on Facebook. Um, yes. I was a very small girl. Morty then said

"You know, now, medically, you'd qualify as a m--"
I know, right!?
Distracted, Morty turned his head to talk to someone else.
Morty turned back to me, "Well, I'm going swimming with the grandkids. See ya."
Okay, Morty. Are you trying to tell me you're striving for shrinkage 'cuz you want to date and spank a medical midget?
I thought I'd heard the worst of it. But this one, my friends, that comment --Oy vey.
Morty, if you're reading this, you must have a very small...set of social skills.
PS My taco is worth more than $6.